Historic Photo Blog
Links below open in a new window
Browse through the digital Historic Photo collection
Search Assorted Postcards: The Bridge - Mt. Baldy - Hotels, Motels, Cottages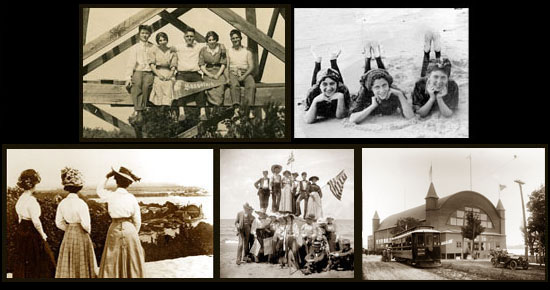 Note: All images are the property of the Saugatuck-Douglas History Center and their respective donors. Do not copy or reproduce without permission.
High-Resolution prints of the images in this database and the rights to use digital copies may be available for purchase. Contact the History Center to inquire.
Interested to see more historic photos? The History Center virtual Book Store offers several publications for sale which prominently feature the historic image collection.