<![if !vml]>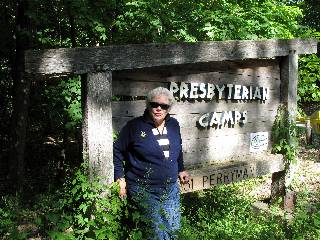 <![endif]>DAWN VALERIE FOLLETT GOSHORN SCHUMANN
(To accompany video and photo collection)
Dawn Schumann began her love affair with Saugatuck in 1946 when she was invited to join a friend, Louise Bible, to attend the Presbyterian Family Camp. Into her teens, when she and Louise were employed for $3/day to serve meals, she returned to this special life-changing place. Her dream then was to live at the edge of Lake Michigan down the beach from the camp.
College, marriage, children, considerable community activism, and a divorce did not keep her from returning to Saugatuck as often as she could. When she met and married George Schumann, the two eventually created a stunning Frank Lloyd Wright-inspired home overlooking the beach a matter of yards from her beloved camp.
The following writings by Dawn include:
Paradise          A reminiscence of her time at the Presbyterian Camps
Mom's Stories Description of Dawn's "Auntie Mame" mother
Judge Not      A poignant story about uniting with her biological father when she was 43
Vierling Family Information               Her mother's family tree (Dawn Schumann will add more family history as time allows.)
Preservation Speech at Felt Mansion May 8, 2007  An outline of her speech contrasting 1960s preservation in Oak Park with 1990s         Douglas
Late Breaking News  About the Formation of the Douglas Environmental Defense Act to stop the development of MI-RO
Also included is a copy of the Presbyterian Camp historical outline to 1989 compiled by Rev. William Lankton.
J. Shack
6-09